Welcome to Libertas. Your web management partner.
We are ready to partner with you to get the very most out of your existing website, or to create an entirely new one. We are experts in managing every aspect of your online presence, at an affordable price.
Get a Free Quote
Our Portfolio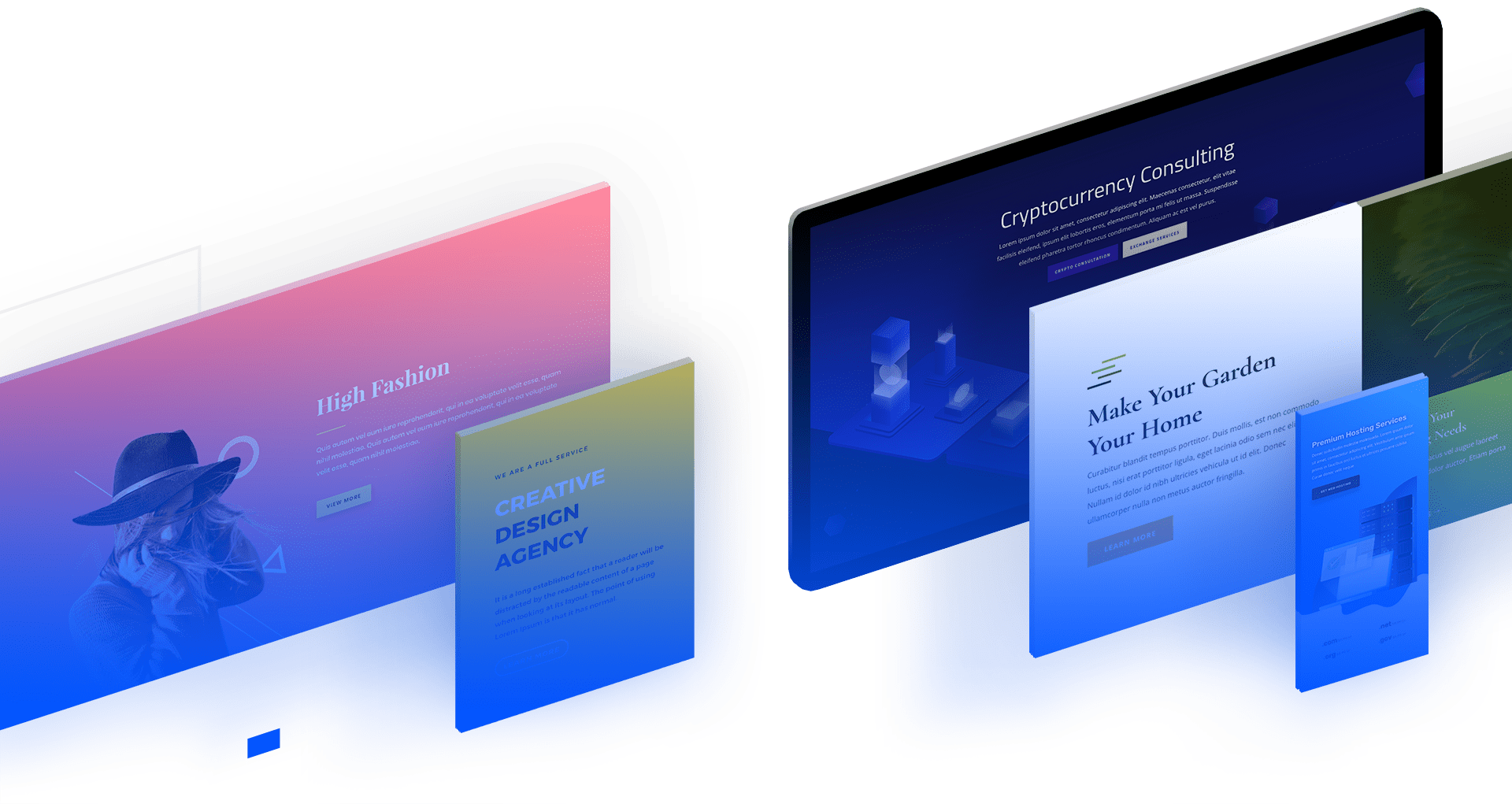 New Website Development
Whether you are starting an entirely new project, or just seeking to refresh your existing web presence, we can help. Our websites are built from the ground up to ensure excellent design, intuitive usabilty and cross-device compatibility.
New Website Development
We consult closely with you to establish your requirements and understand the essence of your business. Whether your needs are large or small, we have the drive and skills to deliver your project to your exact standards, on time, and for a sensible price.
Web Programming
Experts in PHP programming, we can add custom functions to your website. We can create bespoke WordPress plugins to add new capabilities to an existing WordPress site.
Support & Maintenance
We are ready to become your website partner. For a reasonable monthly support fee, we will be by your side to help you with updates, maintenance, day to day queries, faults, or emergencies.
Website Redesign
We can re-skin your website with a sleek, modern look while maintaining the same content and functionality.
Managed Domains & Hosting
We supply reliable and affordable web hosting and domains, but we also manage every aspect of these services for you, leaving you free to run your business.
SSL & Security
We can provide basic security for as little as £60 per year. We can also supply higher level security certificates for larger websites and those that handle sensitive data.

Website Redesign
Perhaps your website is looking dated, or won't display well on mobile screens. We can re-skin your website with a sleek, modern look while maintaining the same content and functionality.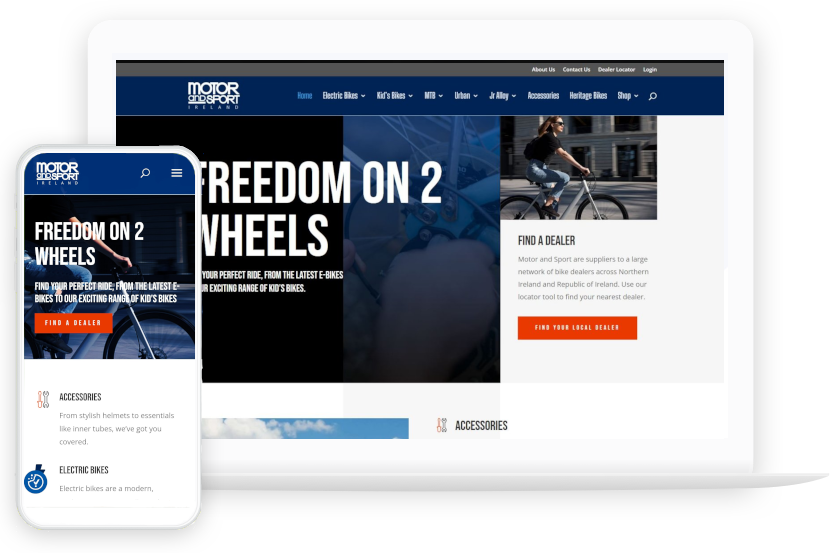 WooCommerce Online Store
Motor and Sport
Based in Ballynahinch, Co. Down, Motor and Sport supply bicycles to bike retailers across Ireland, north and south. A longstanding Libertas client since 2008, they required an entirely new WooCommerce based solution to allow them to sell products online to their retailers. The project launched in June 2023.
Website Redesign
Drawm Food Containers
Drawm supply a wide range of food containers to the fishing industry. A long-standing client, we recently fully redesigned their website as their ageing site didn't display well on mobile. The result is a responsive new site with a fresh, modern look.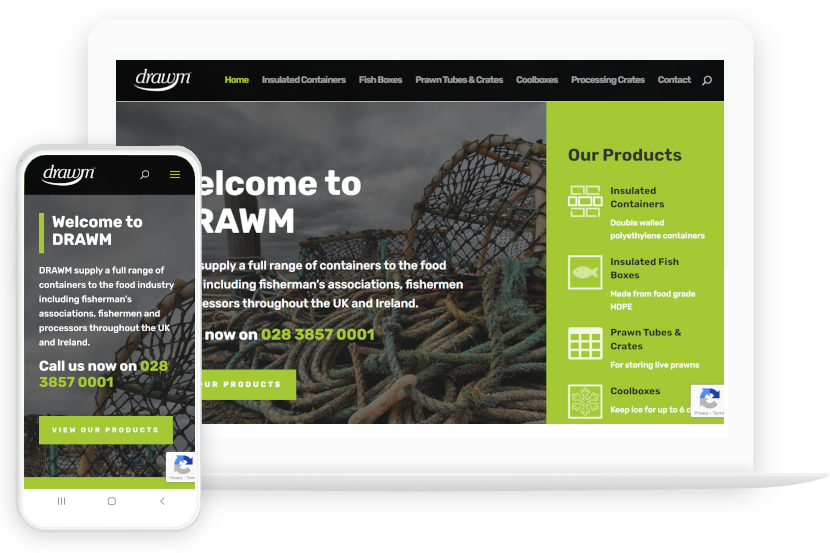 WordPress Management
EFL International Distribution
EFL are a Dublin based shipping and transport company and have been a Libertas client since 2004. We recently re-developed their website on the WordPress platform, and we manage day to day maintenance and updates for them.