We've Been Building Websites for 22 Years.
We first started making websites back in the dot com boom of the year 2000. Since then we have witnessed many upheavals in this incredibly fast-changing industry. Our most salient lessons of the last two decades are firstly, that it is important to be able to adapt quickly. Secondly, the value of building trusting business relationships is perhaps of most importance. We are proud that we still have many clients who continue to trust us with their web presence since the early days of the dot com boom. We are always seeking to establish similar new relationships and would be delighted to begin such a partnership with you today.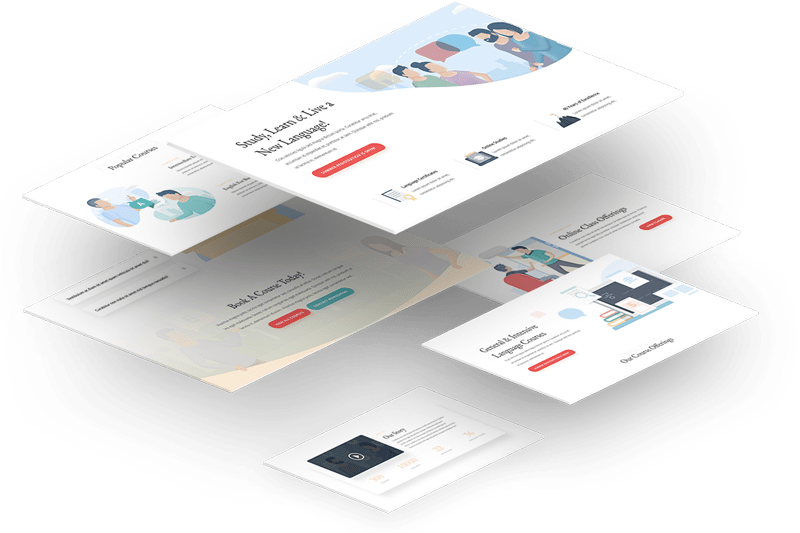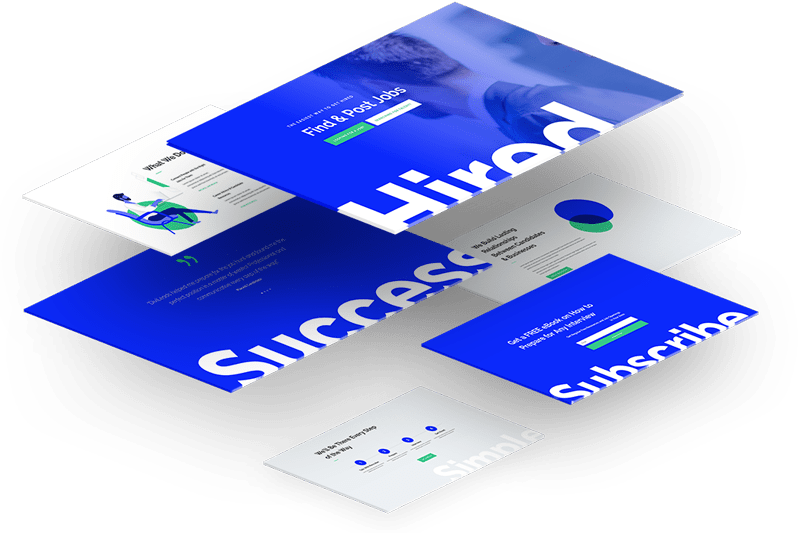 Based in Belfast, Embracing the World.
We are based in Belfast, Northern Ireland and have many local clients, however we have just as many clients from across all parts of the UK and Ireland, and even further afield. If you are nearby, we would be delighted to meet with you in person to discuss your ideas. For those further afield, be assured that we have decades of experience in building close working relationships with clients whom we've never met in person. Many of our longest lasting customers fall into this category. So no matter where you are on this crazy planet, feel free to get in touch and we can start turning your ideas into reality.

Define
The first step is to listen and consult closely with you to clearly establish your goals. A detailed project outline is agreed.

Design
Next we get to work on design ideas under your guidance and with your consultation. 

Refine
Designs are refined and adjusted until you are fully satisfied.
Build
Once the project design and goals have been clearly established, we get to work turning your ideas into reality.